Decorative Films for Windows
SOLYX® Quality Films are designed for interior glass partitions or the inside surface of windows. Emerald City Window Tinting, Inc. professionally and inexpensively installs these ornamental films for you. They are available in a large variety of textures and designs at a fraction cost of laminated panels, patterned or sandblasted glass.
The perfect decorative touch for…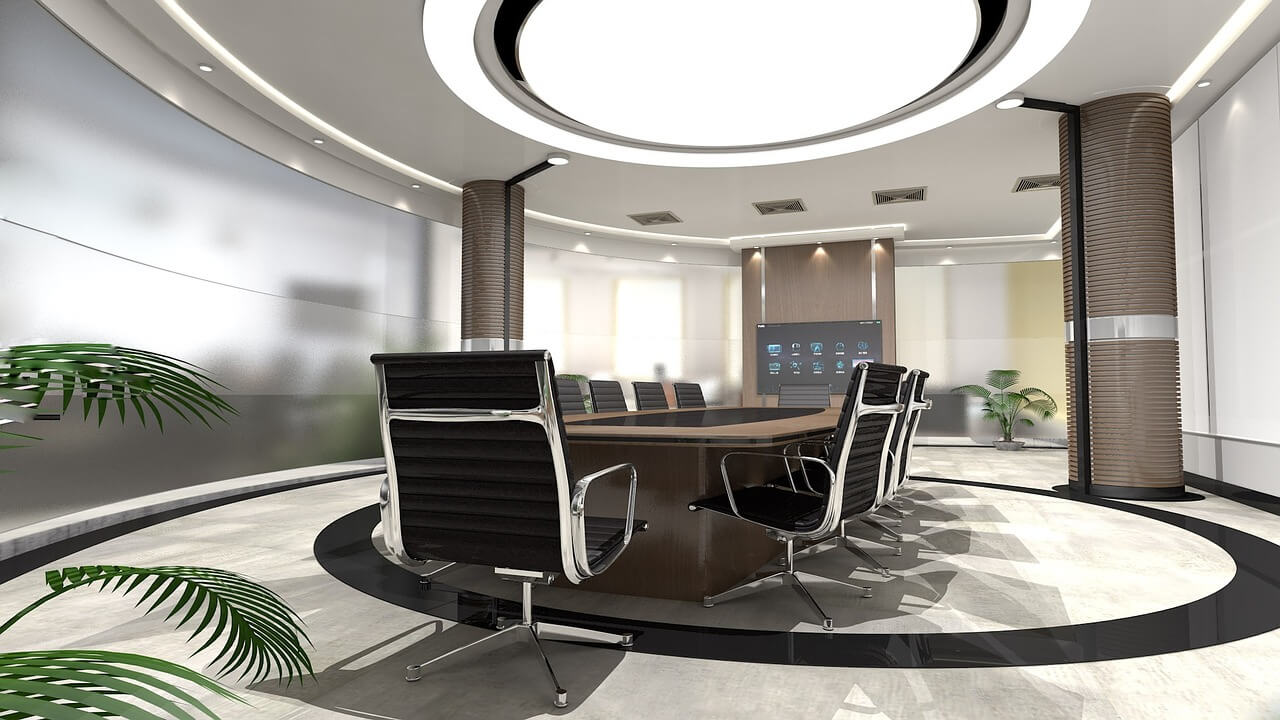 Conference Rooms
Use Solyx Window Film on Conference Rooms. Realize your desire for light and space but meet your need for privacy in order to work productively without distraction.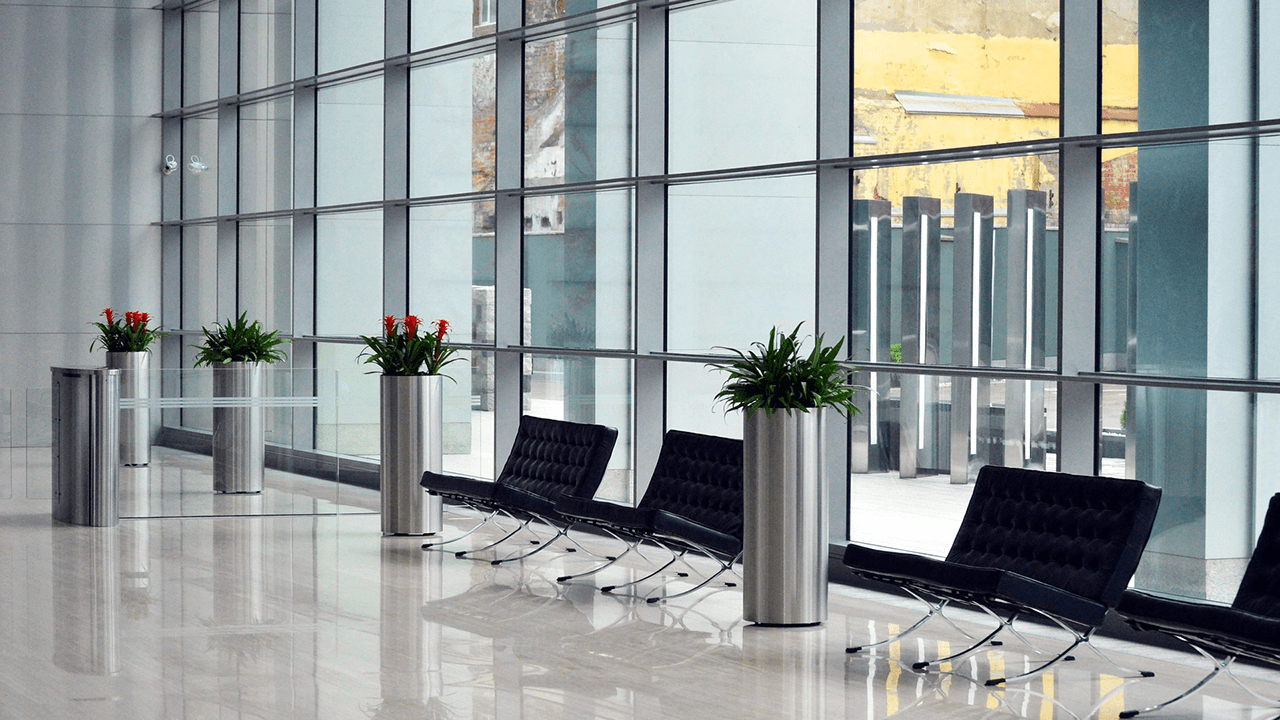 Lobbies
Use Solyx Decorative Window Film on lobbies to beautify the area, and screen out some of the sun.
---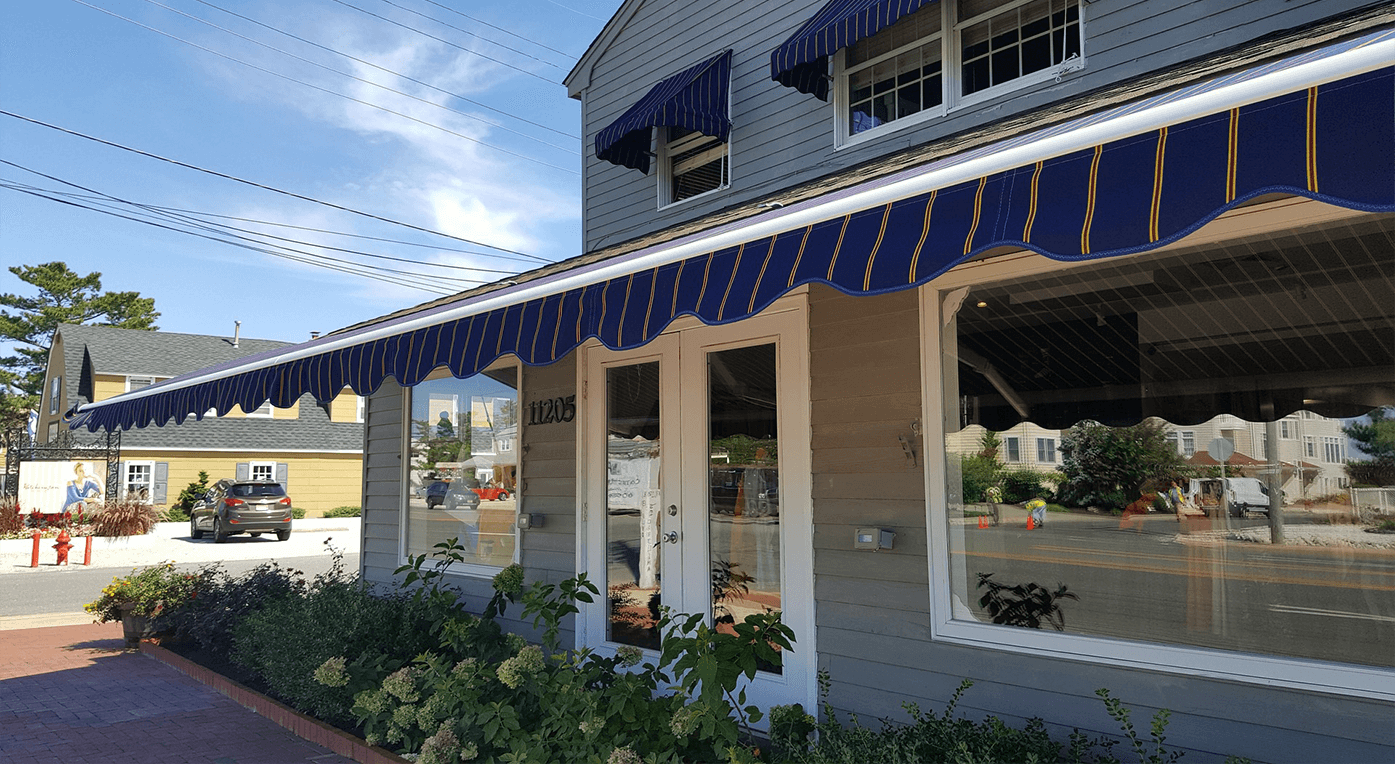 Retail Environments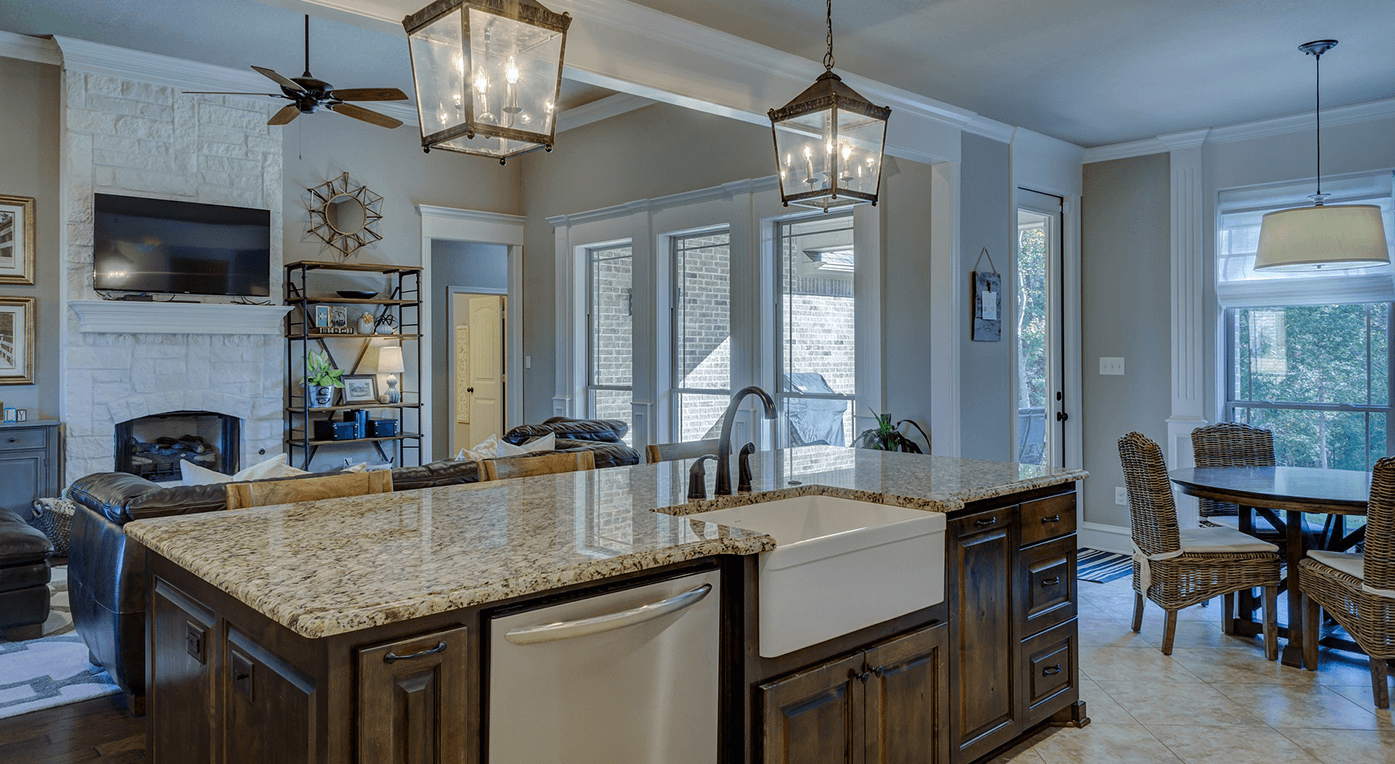 Residential Settings
---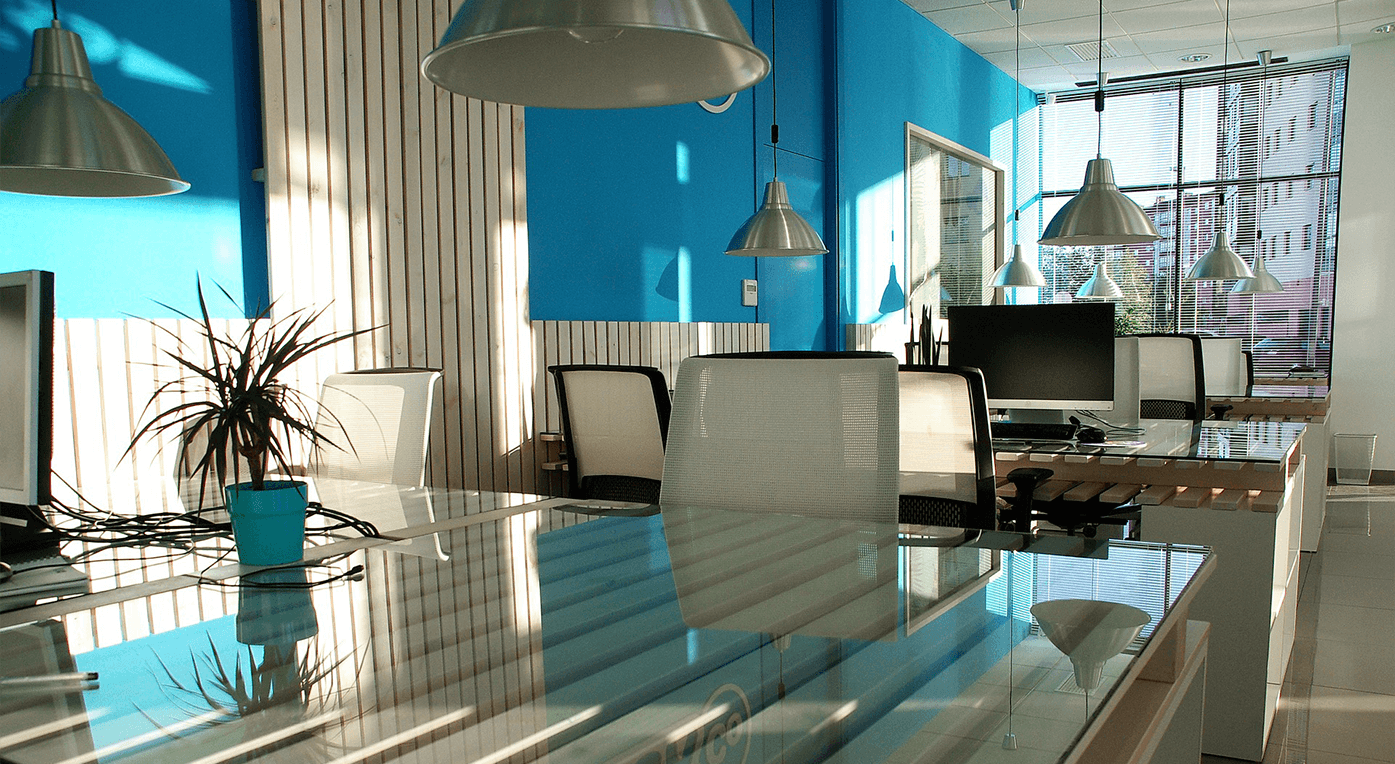 Private Offices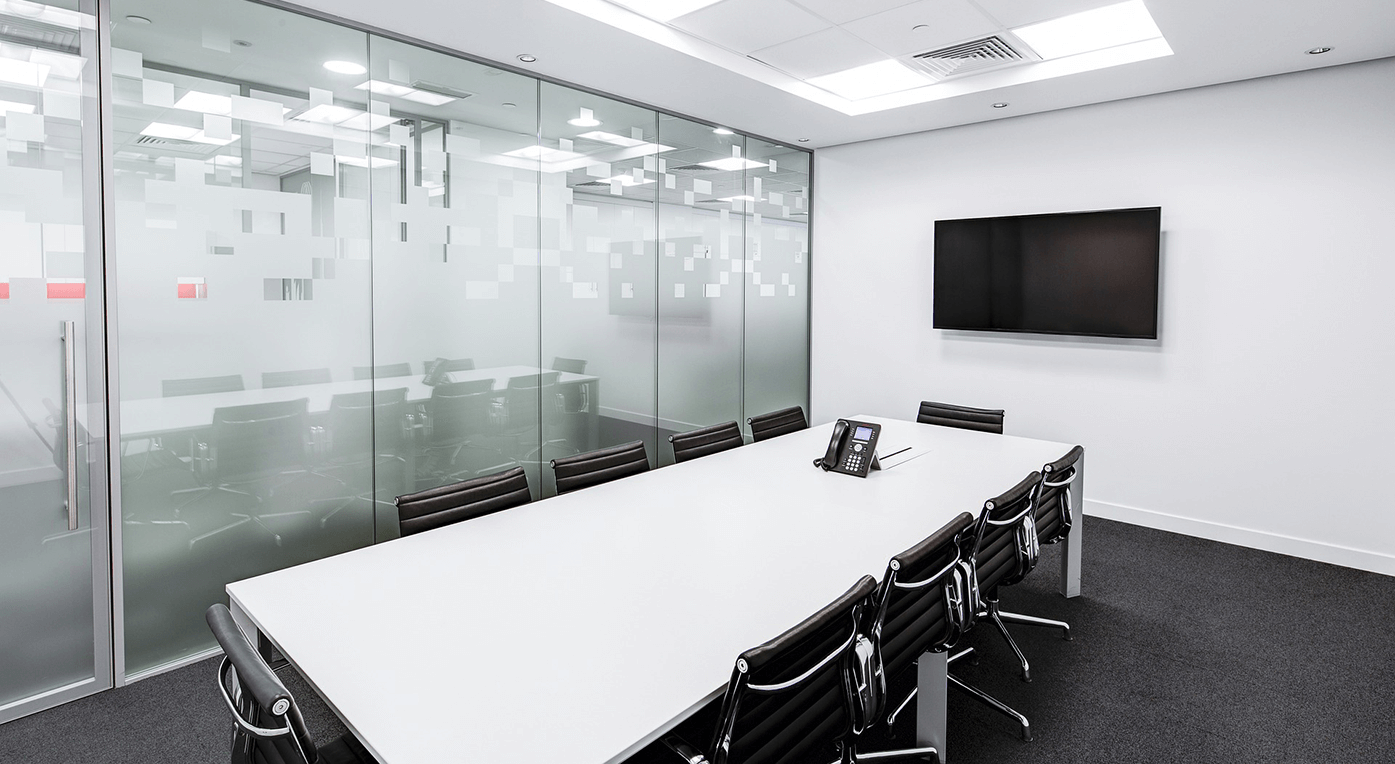 Glass Partitions
Wherever there is a need for Decorative Privacy, these quality films not only add character and class to your office or room, they also provide you with privacy. A beautiful selection of original SOLYX® window films is available to you now. Just visit https://www.decorativefilm.com/visualizer to see a wide variety of options. Now you can achieve that stained glass or decorative look for a fraction of the price of stained glass without compromising quality!