About Emerald City Window Tinting
Thank you for visiting
Since 2004 Emerald City Window Tinting has been delivering excellence, with quality long lasting materials and installations that stand the test of time. We specialize in film installations for commercial, residential, and automotive, and that's all we focus on.
We have been members of the International Window Film Association for many years and all installations are within industry standards or better. We have been certified by 3M and Llumar for clear paint protection, solar, security, and safety films. Above anything else, we want to see our customers happy, and we thrive on the energy received from a job well done.
With over 65 years of combined experience, we have the solution that you are looking for. We have a very good understanding of factory warranties and they are included with most of our installations. ECWTints promise to you is - that your experience with us will be professional and pleasant. Licensed, bonded and insured, we are a specialty contractor in the state of Washington license #EMERACT900Q9.
---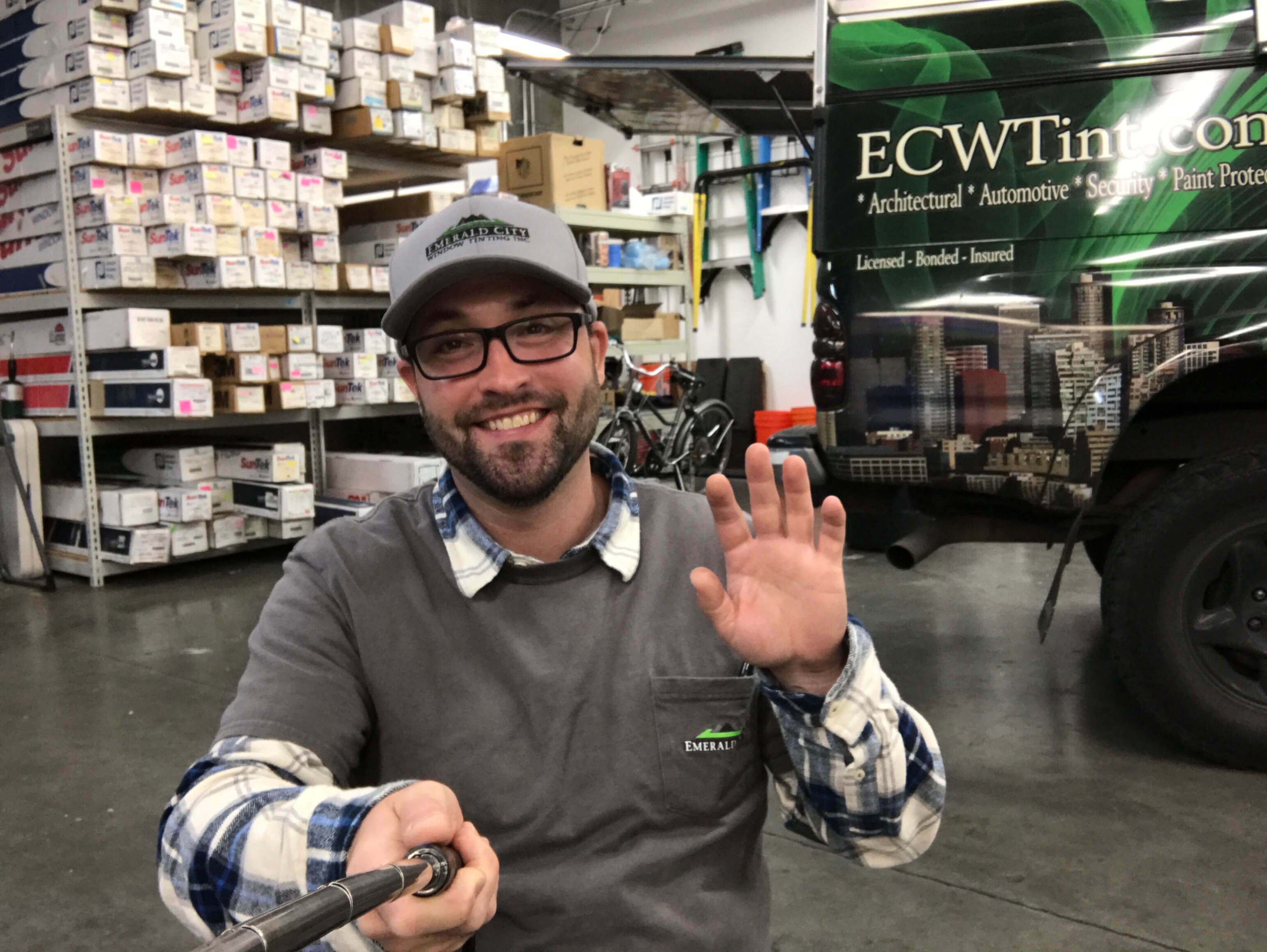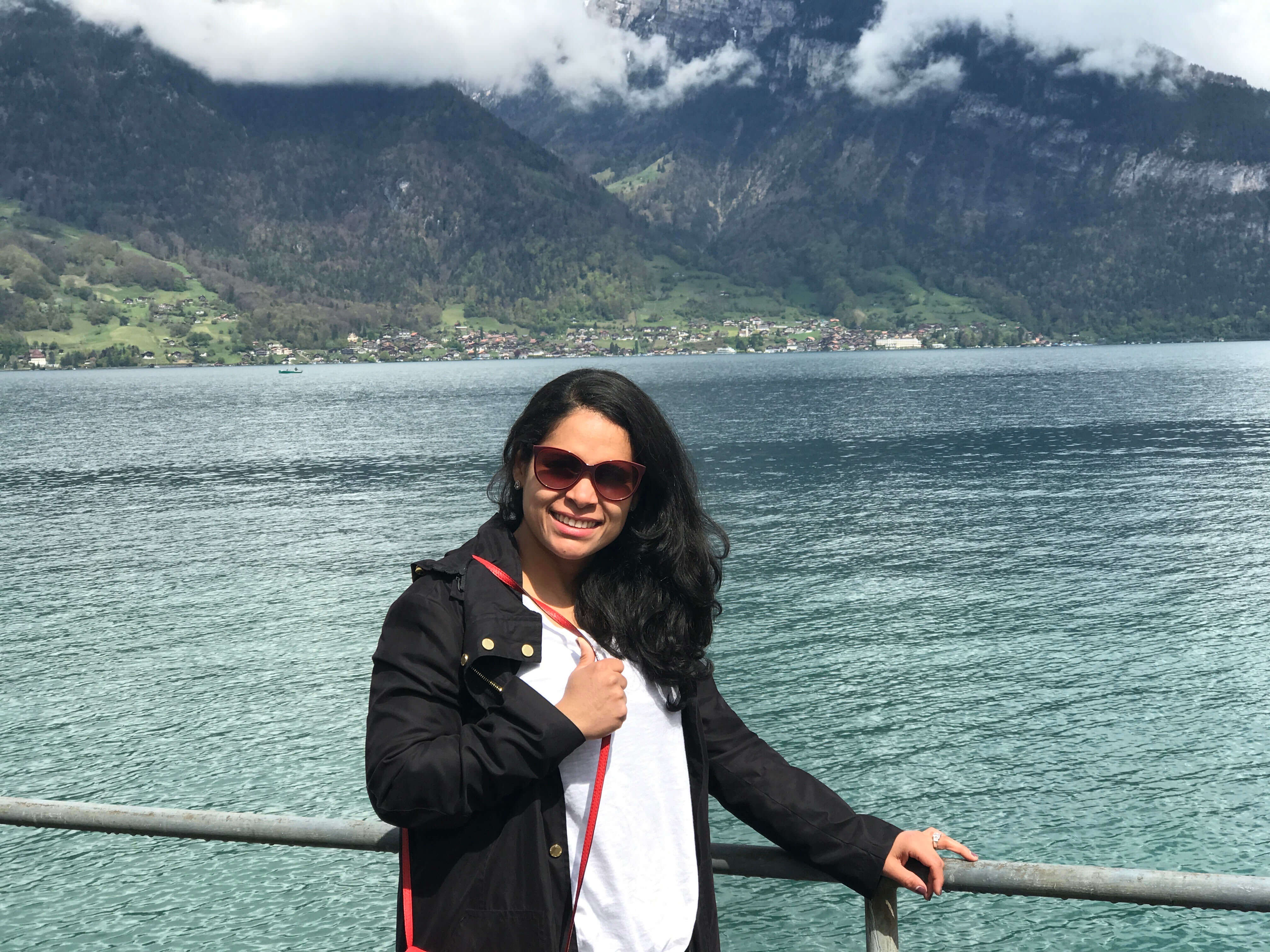 ---
Our Standard of Excellence
Ultimately, we want to improve your life by upgrading your environment.
The Consultation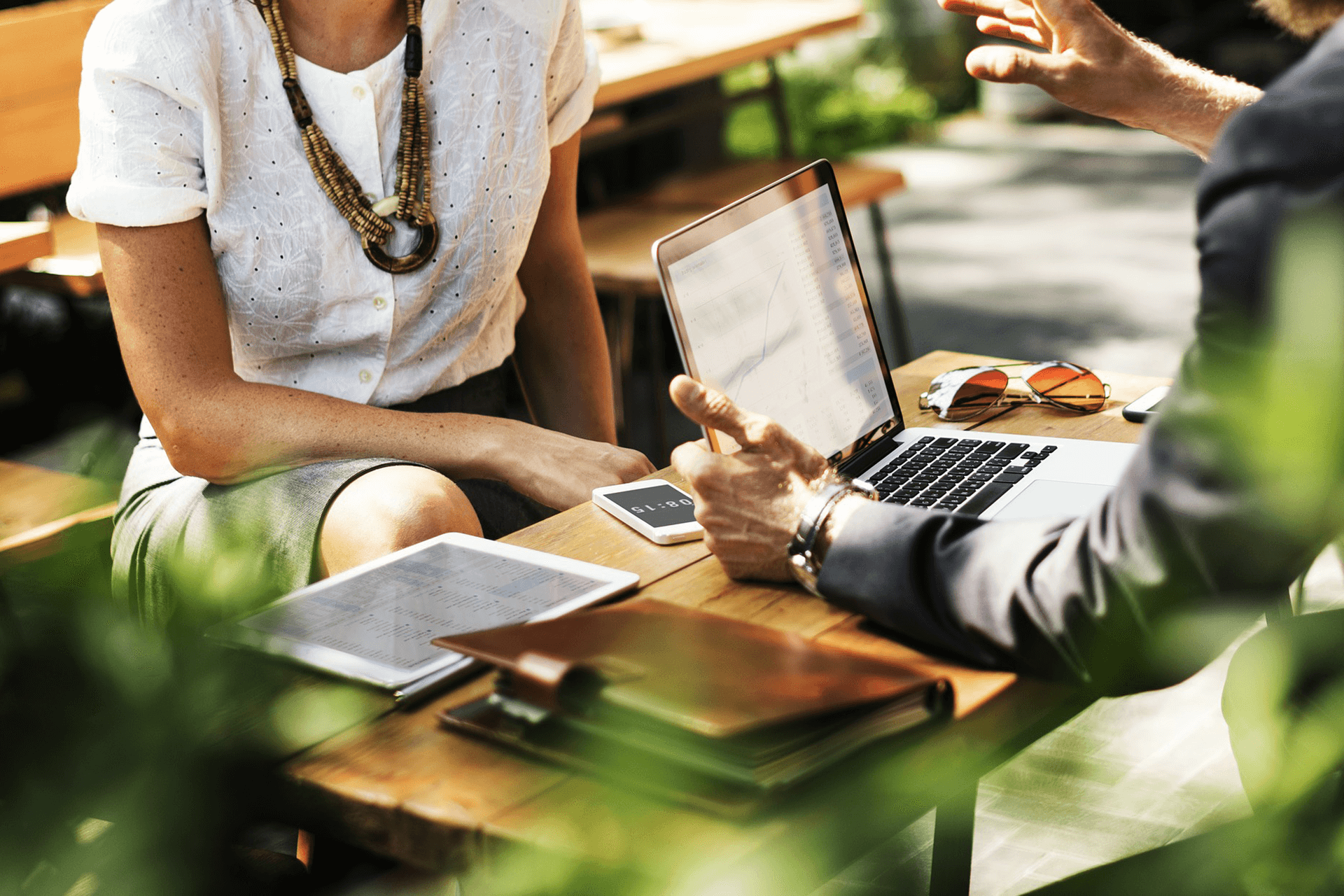 Once we gather all the critical information that is needed, we skillfully determine the best materials for each project and give the appropriate recommendation.
The Follow Through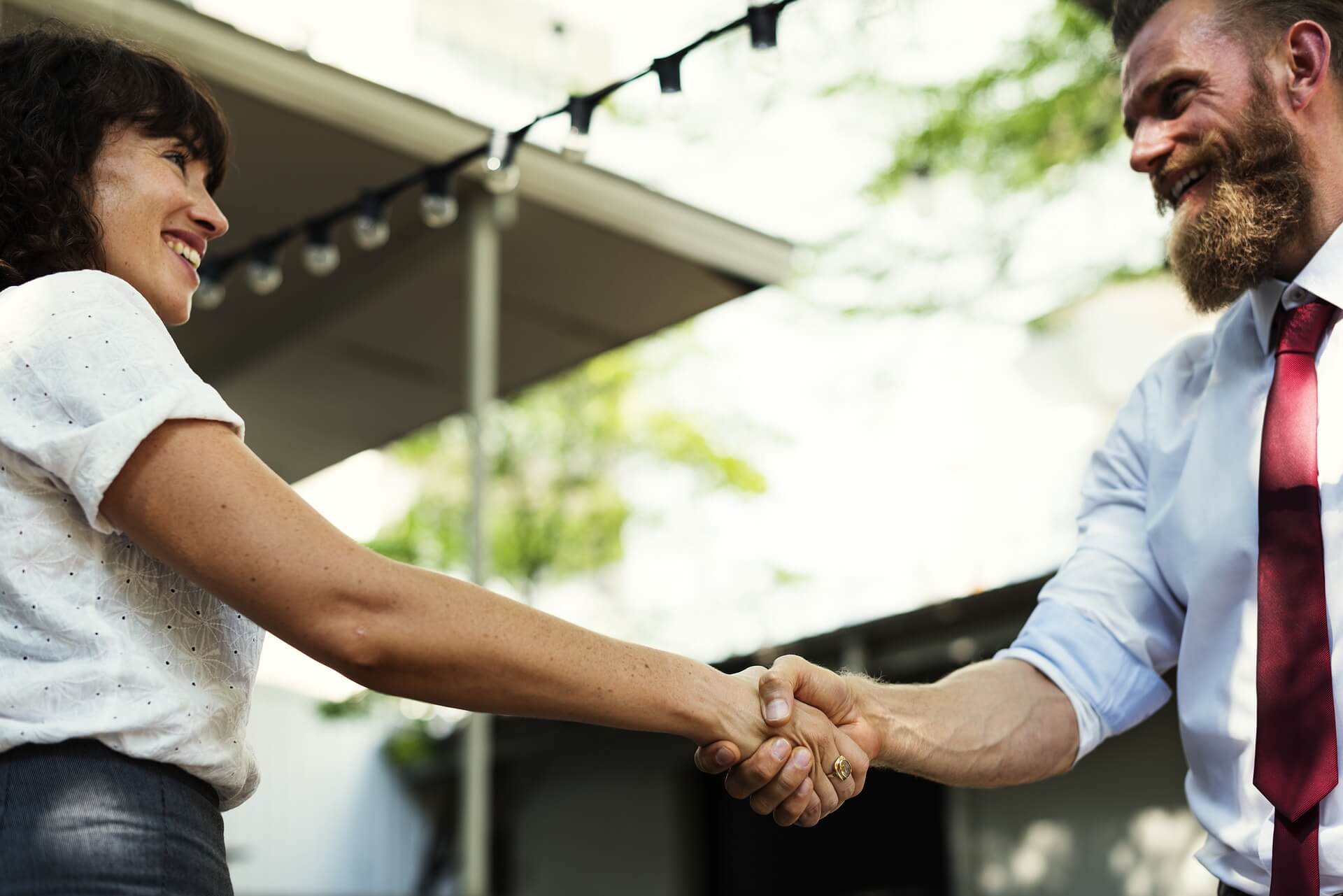 All our services are performed within industry standards or above. We always aim to please.
Relax And Enjoy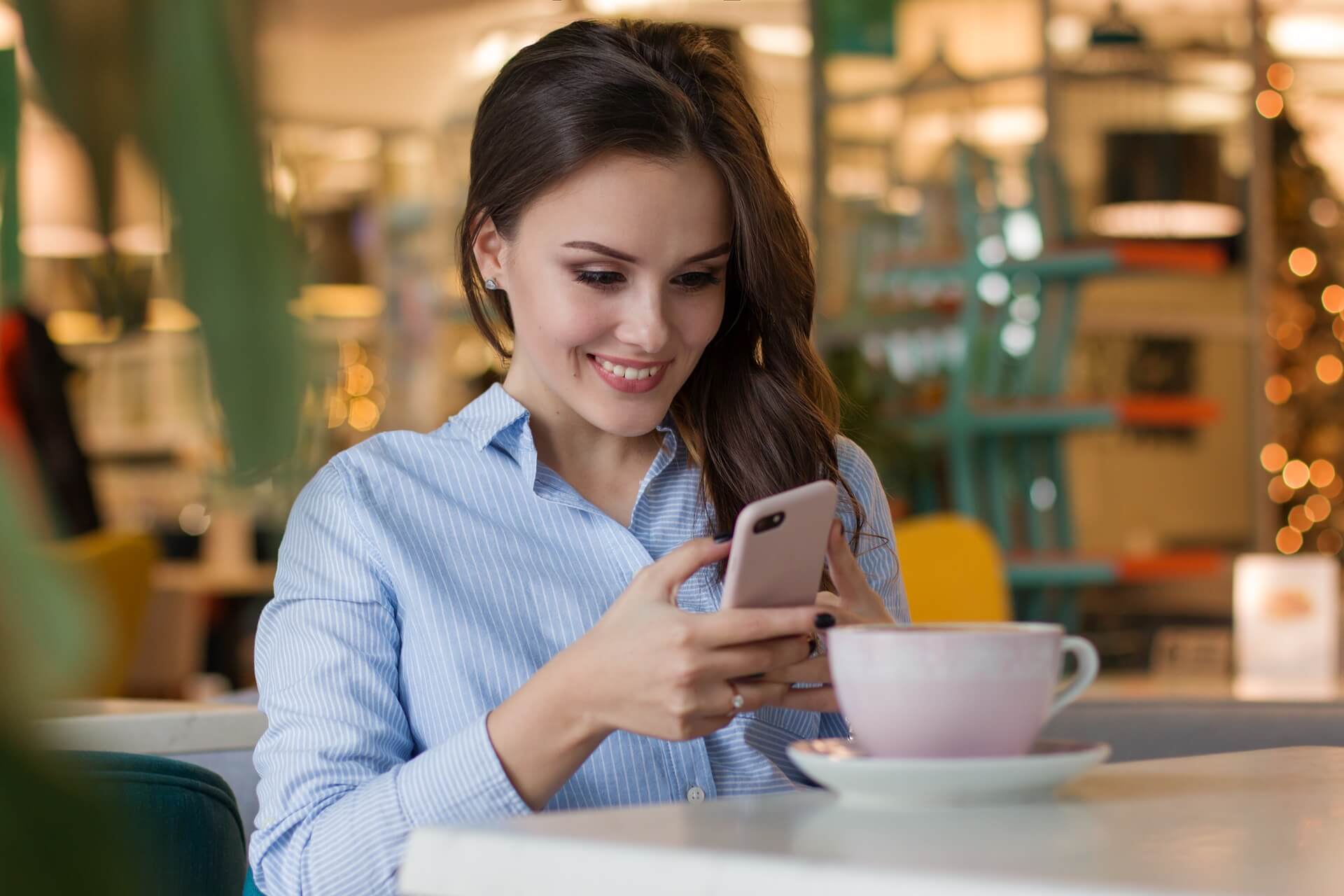 Now it is time to enjoy a job well done and know that the service performed was done by one of the industries best.